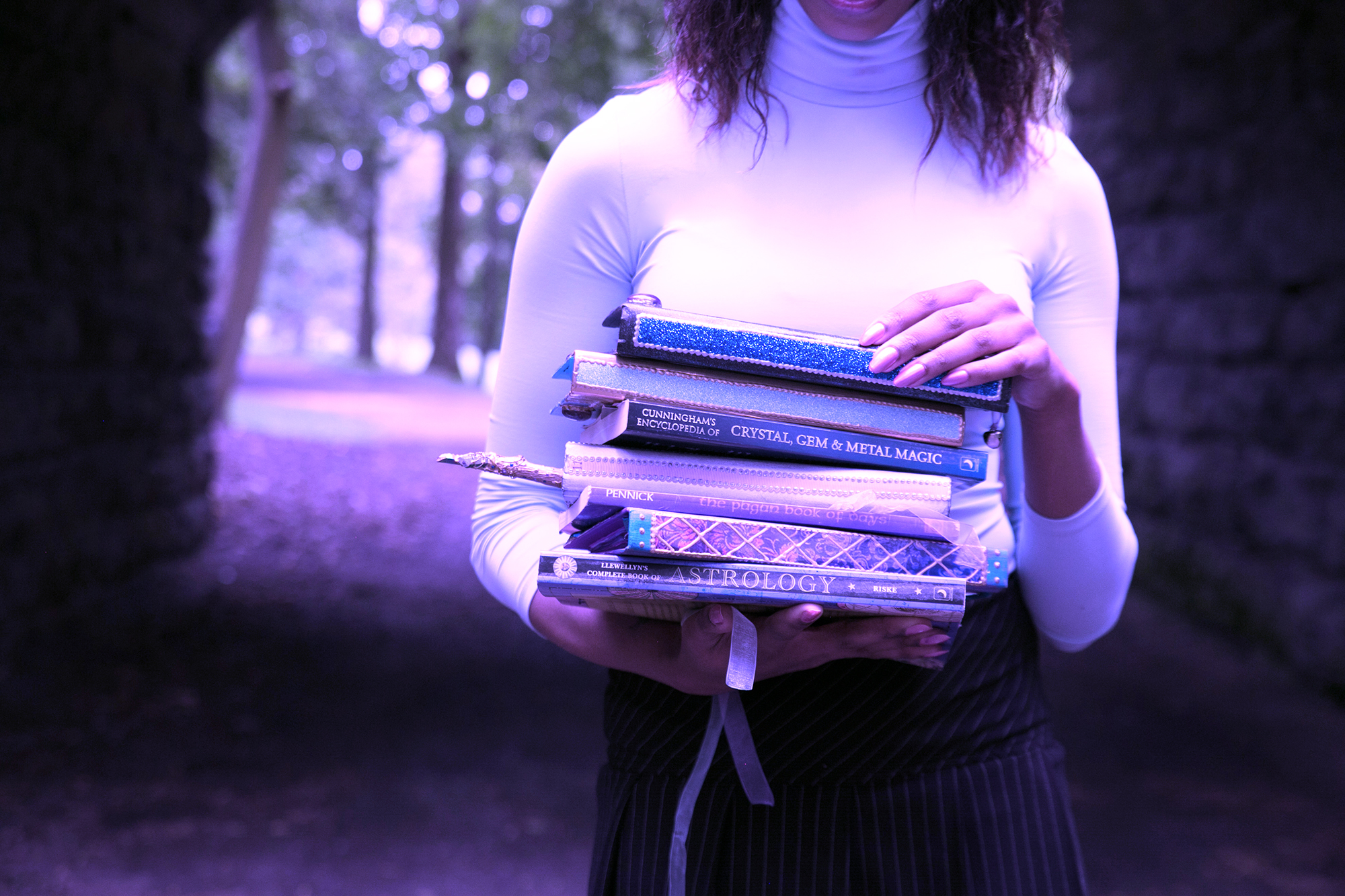 Trust me, I know the struggle...
You want to manifest your ideal Wealthy Wise Witch lifestyle, but you don't know the magickal "formula," and all you get from books and articles is more overwhelmed.
You're starting to dread listening to your horoscope, because it always seems to be one "intense transit" after another, these days.
You're listening to all the podcasts and Youtube videos about "manifesting," but don't see the results you desire.
You have a hard time trusting your intuition, because you can't tell which inner voice is your "higher self," and which one is your "ego.
Every time you get inspired by a spiritual path or teacher, you end up disappointed when they're pushing you to blindly believe in something you have no experiential faith in.
You want to live a genuinely spiritual lifestyle every day, but don't have a sense of direction... OR your daily practice is starting to feel empty and mundane.
You have seasonal depression, or feel out of place in the world.
Your spiritual practice and your "mundane" life feel totally disconnected, and your job, relationships, and daily life feel out of alignment from your higher calling.
You feel disconnected from the true purpose of your life.