You are SO ready to stop hustling and start manifesting with grace, flow and EASE!

"Grace, flow and ease," are buzzwords in the manifesting community... but how the flip do you actually get into that kind of aligned flow??

Well, you've gotta start balancing Divine Masculine and Devine Feminine energy, and get real with the elements Fire, Water, Air, Earth and Spirit, baby!

I know that probably sounds like just more esoteric mumbo-jumbo, but seriously, learning to use these Universal laws in alignment with you REAL LIFE goals and tangible actions is the KEY to making your dream life and biz happen!

Witchcraft books and Pinterest articles don't tell you how to actually do this. I had to figure it all out the hard way on my own. Fortunately for you, you're about to learn this wisdom the easy way, in STYLE!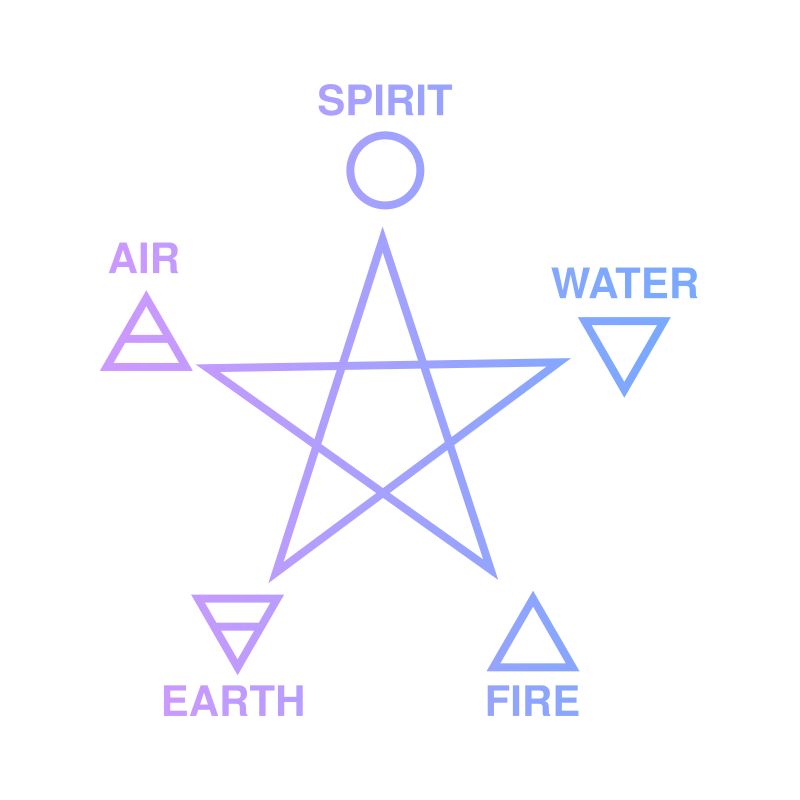 Here's whats possible for you when you learn to implement all of the knowledge from this training:
Say goodbye to the hustle and grind, and hello to grace, flow and ease! Each next step in scaling your business will manifest in a synchronistic flow!

You'll be so in touch with your intuition AND your finances that when the next step comes along, you'll be able to jump on it like it's a no-brainer!

You'll be attracting all the right clients and getting paid what you're worth! (Hint: that's a lot!)

No more jealously scrolling through Instagram or watching other biz witches excel at what you wish you were doing… You'll be living as the unstoppable biz witch you've always wanted to be!

Peace out, website shame! You will have a gorgeous visual brand that represents you the way you WANT to be portrayed, and your brand voice will grab your ideal clients by the heart!

You'll be fully equipped with a powerful arsenal of daily rituals, mindset hacks and energy practices to keep you and your brand on point through alllll your future up-levels!

You'll feel fully aligned with your Highest Calling, your Ideal Client, and your Dream Life Vision! Wake up feeling good about what you plan to do each day! No more trial and error!

Most importantly, you won't be stressed about what to do next in your business, so you can focus on your north star vision of manifesting your dream home, dream vacations, and dream relationships… not just to make it to next quarter without going insane!

Ready to make the shift?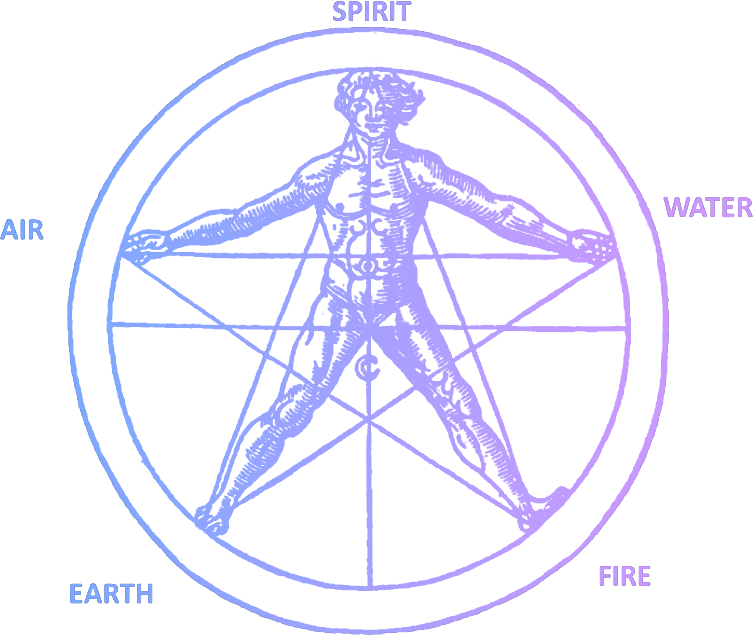 Here's what this masterclass will cover: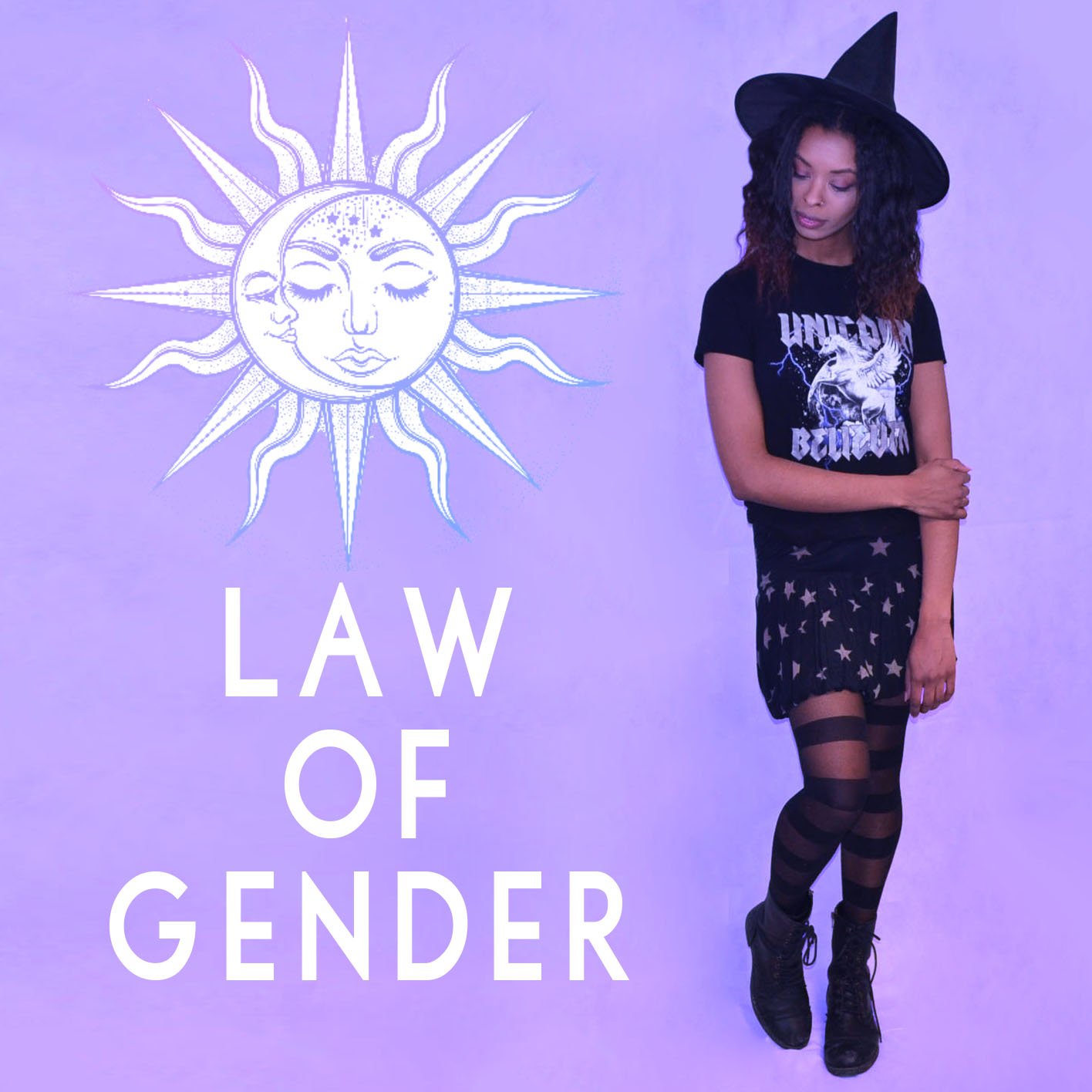 Secret #1: The Law Of Gender
How to manifest your ideal life and biz by balancing Masculine and Feminine Energy.

No more hustling endlessly and never really getting the results you want… and no more analysis paralysis preventing you from clearly seeing and sayig YES to only the RIGHT actions and opportunities.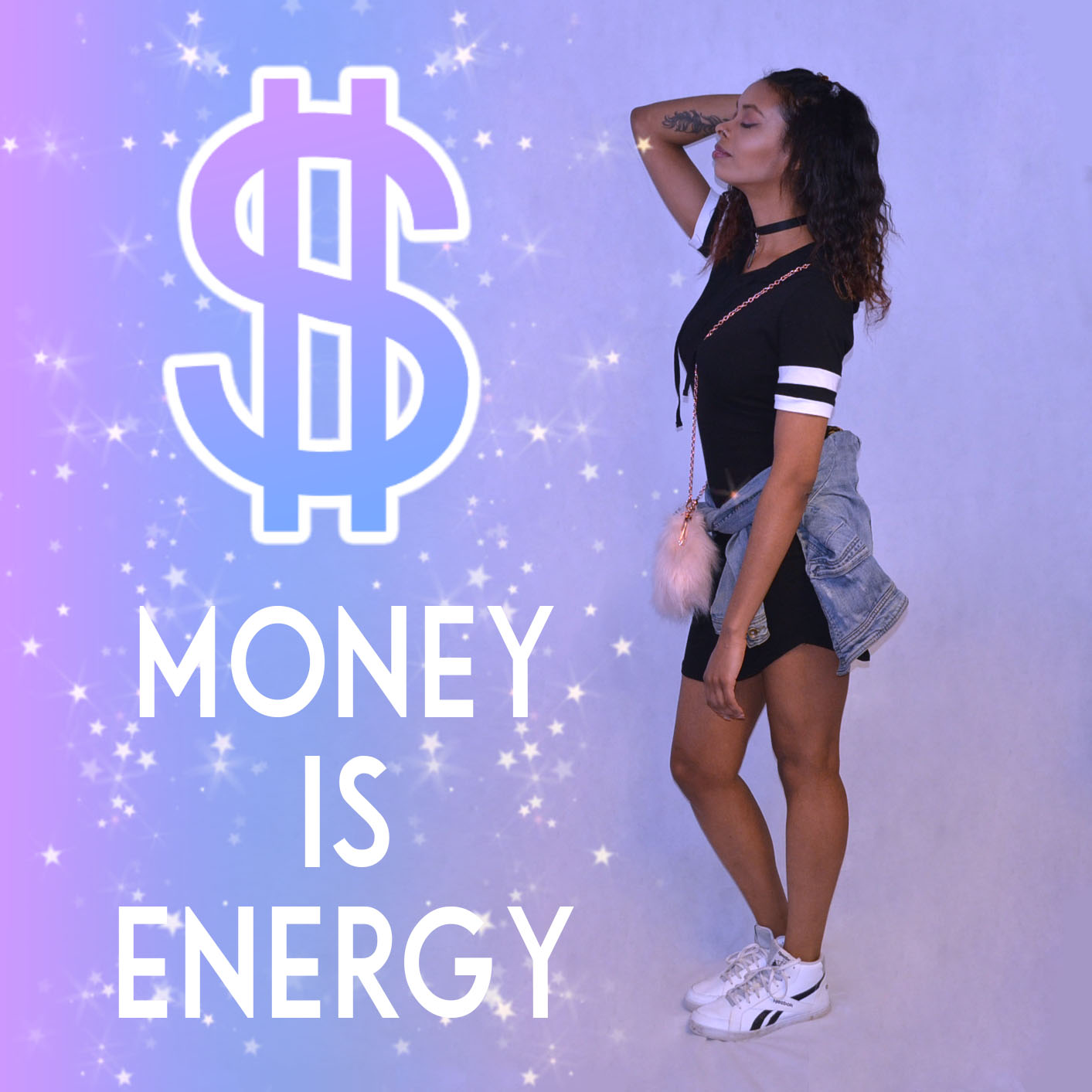 Secret #2: Money Is Energy

We each have a gift that we are MEANT to exchange for value.

By using it to enrich the lives of others, we become rich. Creative, intuitive people are NOT the outcasts of society who have to hide their magick to get by in the "real world." We are here to shake stuff up on a grand scale and manifest heaven on earth for ourselves and our communities!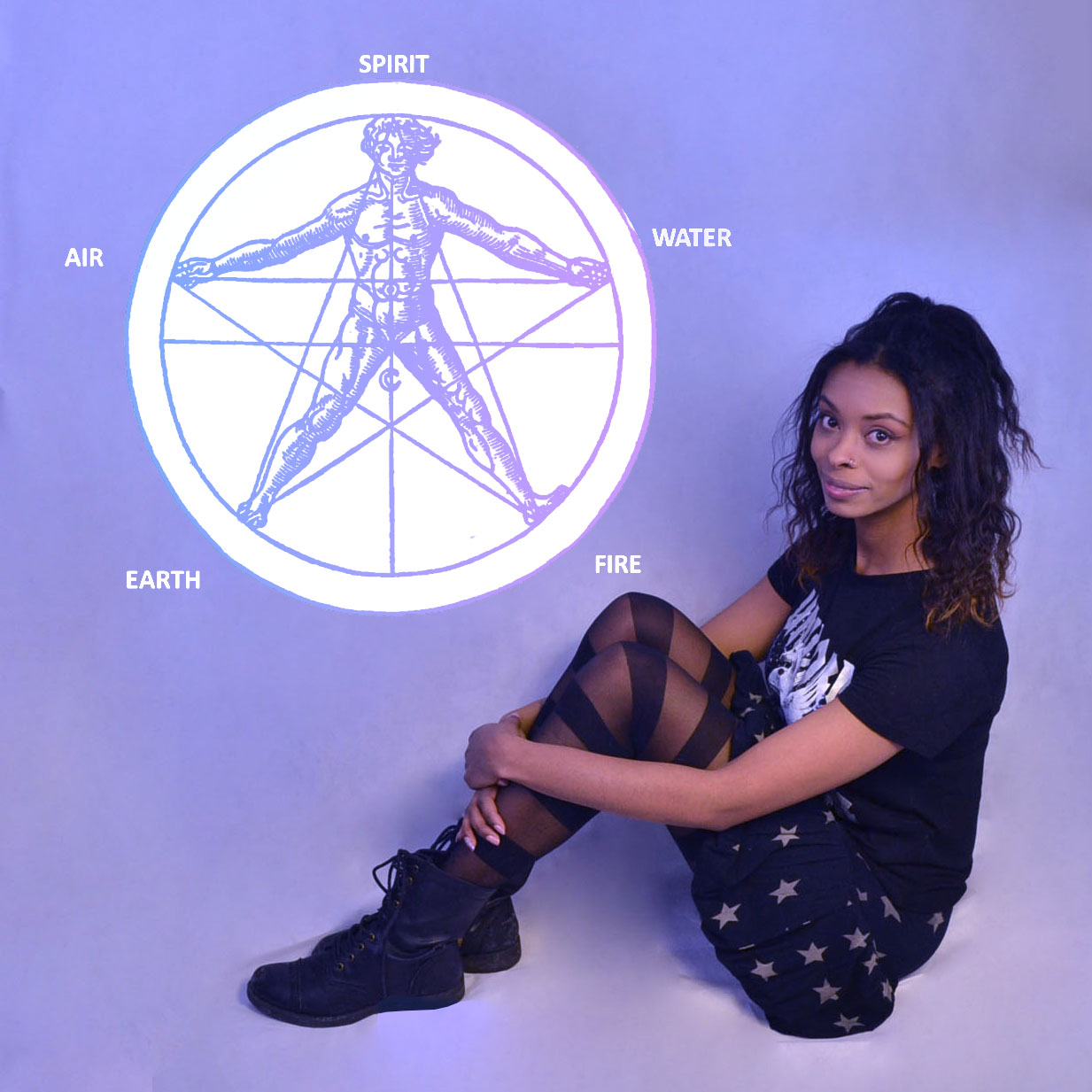 Secret #3: Harnessing The Elements


Earth, Air, Fire, Water and Spirit are not just vague esoteric concepts… They are the building blocks of a healthy life and successful business. By decoding the way elements manifest in your life, you'll be able to:
-Take control of your money mindset so you can manifest from a place of feeling fully supported.

-Get clear on the two most important foundations for a successful biz: your Ideal Client and Your Core Message.

-Fully identify and CLAIM your biggest desires and start manifesting them.

-Establish your Brand Story and Brand Voice so you can grab your Ideal Clients by the heart!

-Transmute your anger and struggles into a powerful "why" statement that fuels your success without stressing you out anymore.

-Strategize the structure of your business so you can start making money in your sleep!

-Release your fear of being seen and show up as your fullest divine expression.

-Contact your Ideal Future Self and start getting direct guidance to take inspired action.

-Take control of your schedule so you're efficient, relaxed and EMPOWERED with your time.
Well, what are you waiting for?

Lets get started balancing your elements and manifesting your dream life and career today!