Fire, Water, Air, Earth and Spirit
These are the building blocks of our human experience, and without them, noting you see or experience would be able to exist.
Esoteric law says that nothing can be made manifest without the supporting energy in each of the elements. The Wealth Witch's journey is to master the elements within herself so as to manifest the ideal reality for herself and her community, for as within, so without.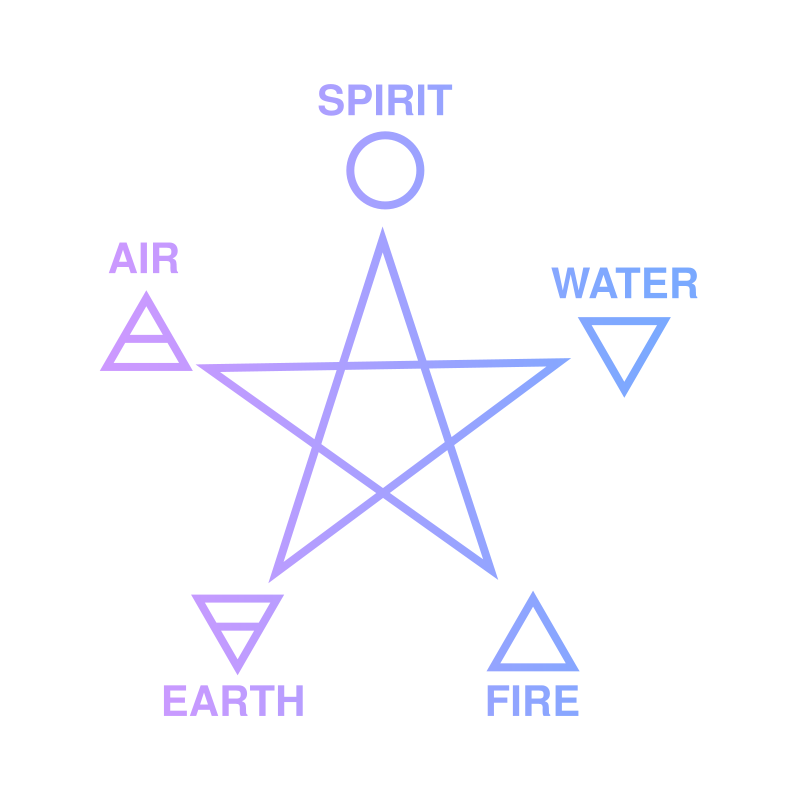 And the good news is, grasping the concept of the elements and balancing their energies in your everyday life is now easy, fast and fun!
I've honed all of my years of wisdom working with the Elements and channeled it into this set of 6 beautiful guided meditation audios so that you can skip the tedious study and get right to manifesting your fairytale lifestyle with just 10 minutes of meditation per day.
Meditate with one element each week day, and then do the overall Elemental Alignment meditation on the weekend, or just feel into which element needs a little love each day and choose your meditation intuitively!
If you add these meditations to your daily practice, it's insane now quickly you'll see the results manifesting in your life.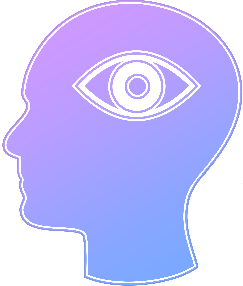 These elemental activations are exactly the modality I've used to manifest...
a life and career that feels totally in flow with my desires and inspirations.
my gorgeous, loving partner who shares my entrepreneurial spirit.
upgrading to my dream home.
the ability to attract $2k out of thin air when my cat needed surgery.
calling my own shots in life, and making my own schedule, so I can meditate in bed until 11AM. #nightowl
more freedom, money, and success than my past self could possibly imagine.