Enjoy this free gift of lunar wisdom!
In this guide, I'm sharing with you the astronomical and energetic significance of each of the phases of the moon, and giving you a my best practical advice on how to harness these energies to simplify your life and manifest the things you desire!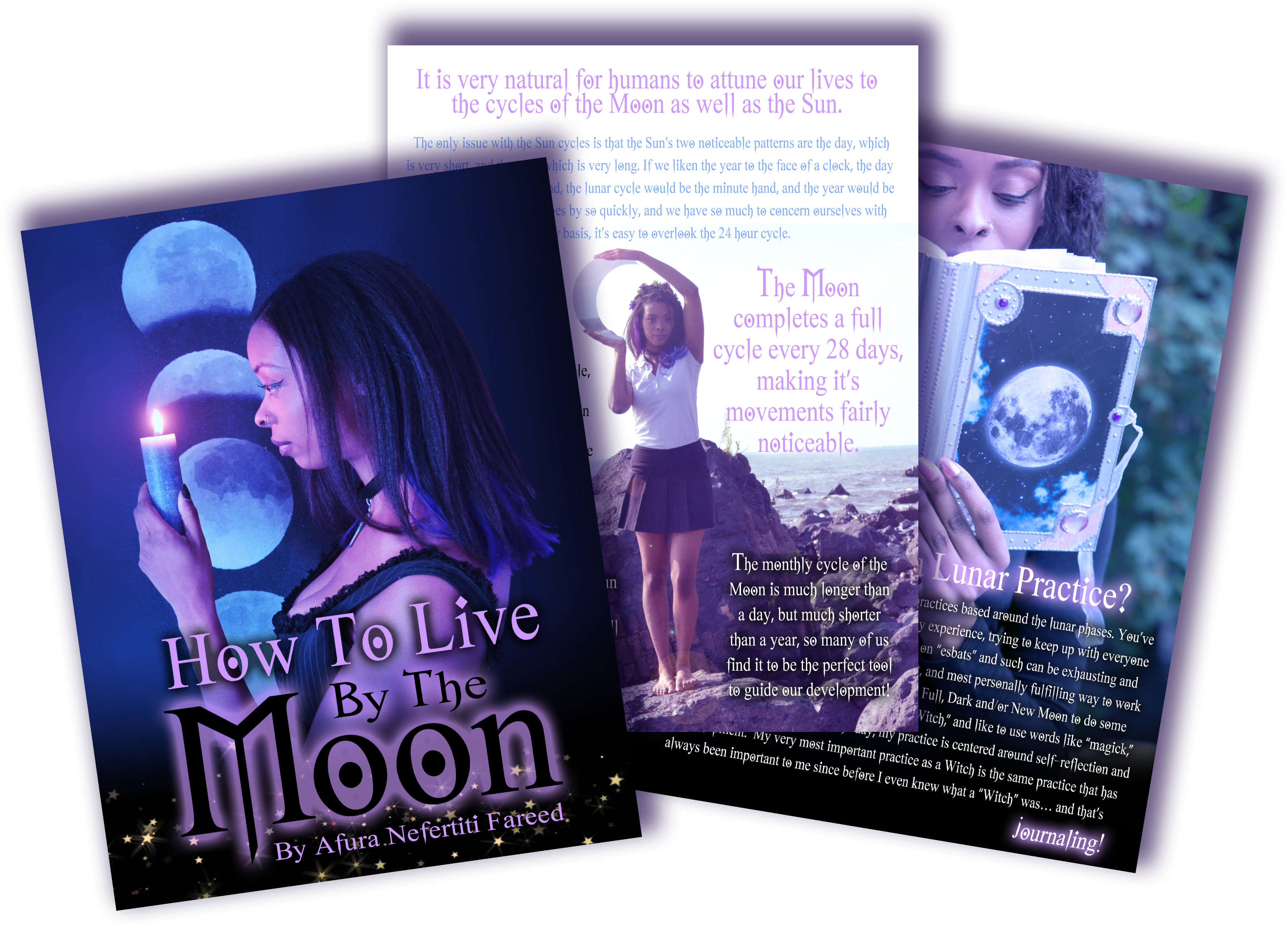 Click the "enroll" button to create your free Alchemy Of Affluence Academy account and get instant access to the ebook!