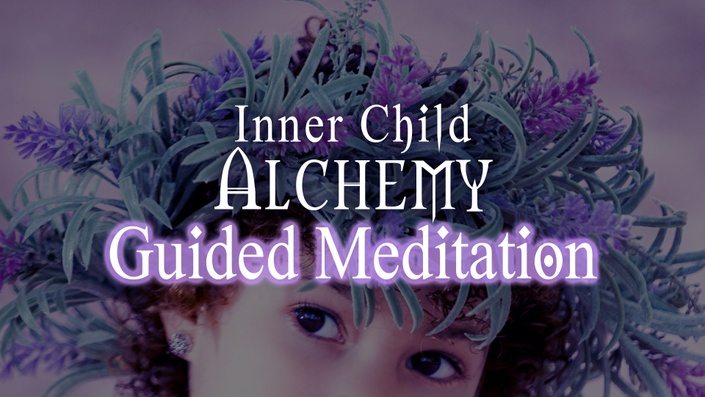 Inner Child Alchemy
Connect with your idealized childhood self to heal and grow your imagination as an adult.
One of the most effective ways to manifest our highest desires for our lives is to commune with our own Inner Archetypes.
Just as many self development practitioners and spiritualists connect with their Higher Self or Spirit Guides, I am constantly in dialogue with aspects of my own soul's essence, like my Ideal Future Self, my Past Self, and my Inner Child.
The Inner Child is the idealized version of your childhood self which lives inside your personality, acting out through your current experiences in various ways. It's the part of you that's responsible for a lot of your hopes and fears, as well as your ability to feel loved, supported, at peace and at play... And perhaps most importantly, since your Inner Child is strongly linked to your imagination, it's extremely connected to your ability to dream, visualize, create and MANIFEST.
To help you establish and explore a relationship with your own Inner Child, I've recorded an artfully crafted guided meditation which you can use any time to open your third eye and visualize new possibilities for joy, happiness, creativity and emotional fulfillment.
In the meditation, you'll follow my voice, set to relaxing music, to time travel back to your most joyful childhood memory, where you'll get to talk to your Inner Child, taking away advice and visions that you can use in your everyday life to move you into your heart space and toward what brings you true fulfillment.
The first time you do this meditation, you'll connect or reconnect with your childlike self, and you'll return to everyday life with your Inner Child as a sort of spirit guide which you can turn to any time you need their innocence, creativity and wisdom along your journey.
You'll receive instant access to the recording, which you can download to your devise and play whenever you need to drop into your inner magick.
Your Instructor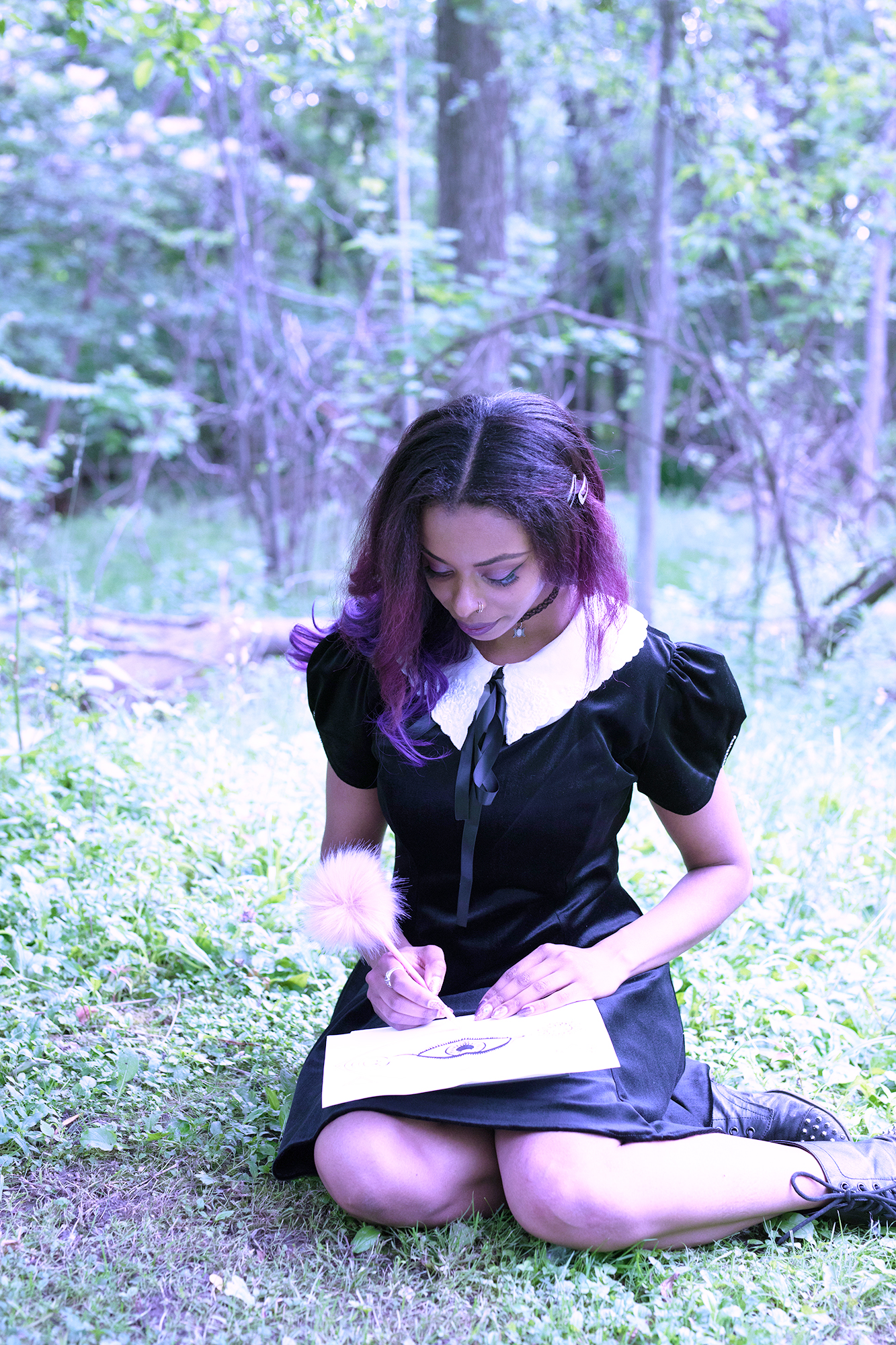 Greetings magickal mavens!
I'm Afura Nefertiti Fareed, the founder of Alchemy Of Affluence Academy, and The Writing Witch Shop. I'm guiding spirited starlets like you to use your intuitive gifts along with magickal thinking to manifest your most enchanted life through journaling along with the seasons and elements of the Universe.
I believe that being a powerful Witch is about having the power to write (and re-write) your own story, and your "happily ever after" is not a pipe dream, but a premonition of the life you're meant to live when you step into your magick!
Course Curriculum
Connect With Your Inner Child
Available in days
days after you enroll